Business Opportunities
Cal Bay Express offers the following business opportunities:
Local Owner-Operators with vans and cars that are interested in contracting for local on demand deliveries. Contract as an independent contractor – must provide business license, liability insurance and equipment in providing the services.
Area Service Provider to subcontract delivery to various routes, contract as an independent contractor, provide all equipment and personnel, vehicles, fuel, taxes and insurance. Some contract may need 4 or more drivers to cover.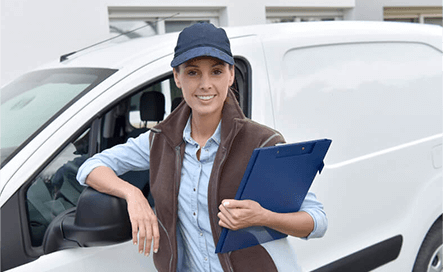 If you are interested working on you own schedule and being your own boss, fill out the form below and we will contact you with more information.